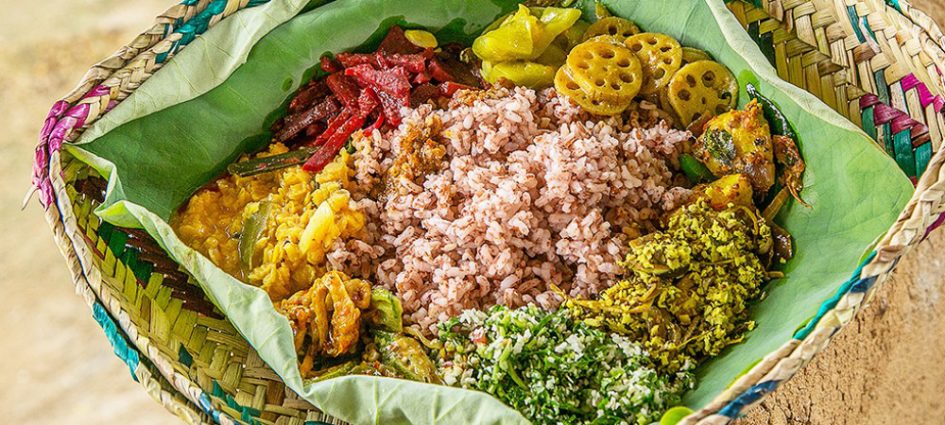 Saturday March 11th 2017 – 4.00pm to 7.00pm – at First Congressional Church in Crystal Lake.
Please join us for a night of delicious Sri Lankan food at out largest fundraising event of the year!
Participate in raffels, a silent auction, and an authentic live action featuring Woodstock Mayer, Dr Brain Sager.
Tickets are $35 and can be purchased at temple bookstore or Eventbrite.
0 thoughts • Share your thoughts
Thoughts (0)
No comments yet